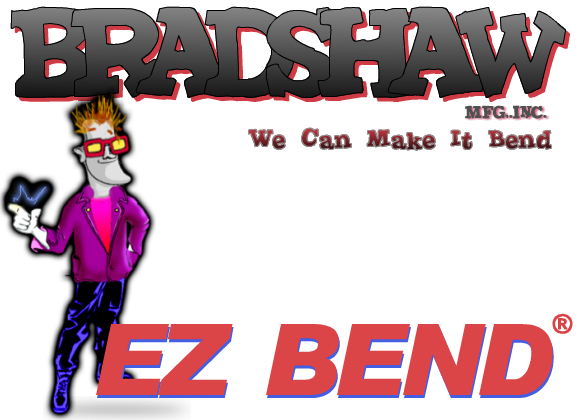 All Conduit Sizes Up To 6''








EZ-6 · ½" To 6" PVC Pipe Bender
6300 WATTS, 230 V AC,28 Amp
The EZ-6 heats conduit quickly and evenly with infrared energy, allowing bends up to 90° and a 46" radius. Our entire 6" series now have an additional set of wheels to support smaller conduit sizes making for a more versatile unit. All our EZ BEND® PVC Benders have chrome-plated reflectors and covers. These reflectors and covers do not become smoky or turn cloudy from the heat of the element. They remain clear and shiny for maximum reflectivity of infrared energy for a faster bend.
Model No. EZ-6- Manual (Price: $1055.00)


EZ- 6P · ½" To 6" "Powerdrive" PVC Pipe Bender with ARS-46 Adjustable Roller Stand
6300 WATTS, 230 V AC,28 Amp
Offering all the features of the EZ-6, the EZ-6P provides the "Powerdrive" advantage over the manually operated EZ-6. The motor-driven "Powerdrive" rollers free the operator from having to spend time manually turning the PVC pipe. When a long piece of pipe is projecting stick out of the unit. The (adjustable roller stand) (ARS-46 which is included with all our "Powerdrive" units) will support the pipe and acts like an additional set of hands.
Don't forget the complete Bending Plug Kit. PK-26, or large Bending Plug Kit, Model No. PK-46, for faster, code compliant bends. Conduit pipe size 2" and larger, have a tendency to flatten or kink during the forming process and using bending plugs is strongly recommended, to help avoid this problem, while quickly forming your bends or offsets.
Model No. EZ-6P "POWERDRIVE" (Price: $1400.00)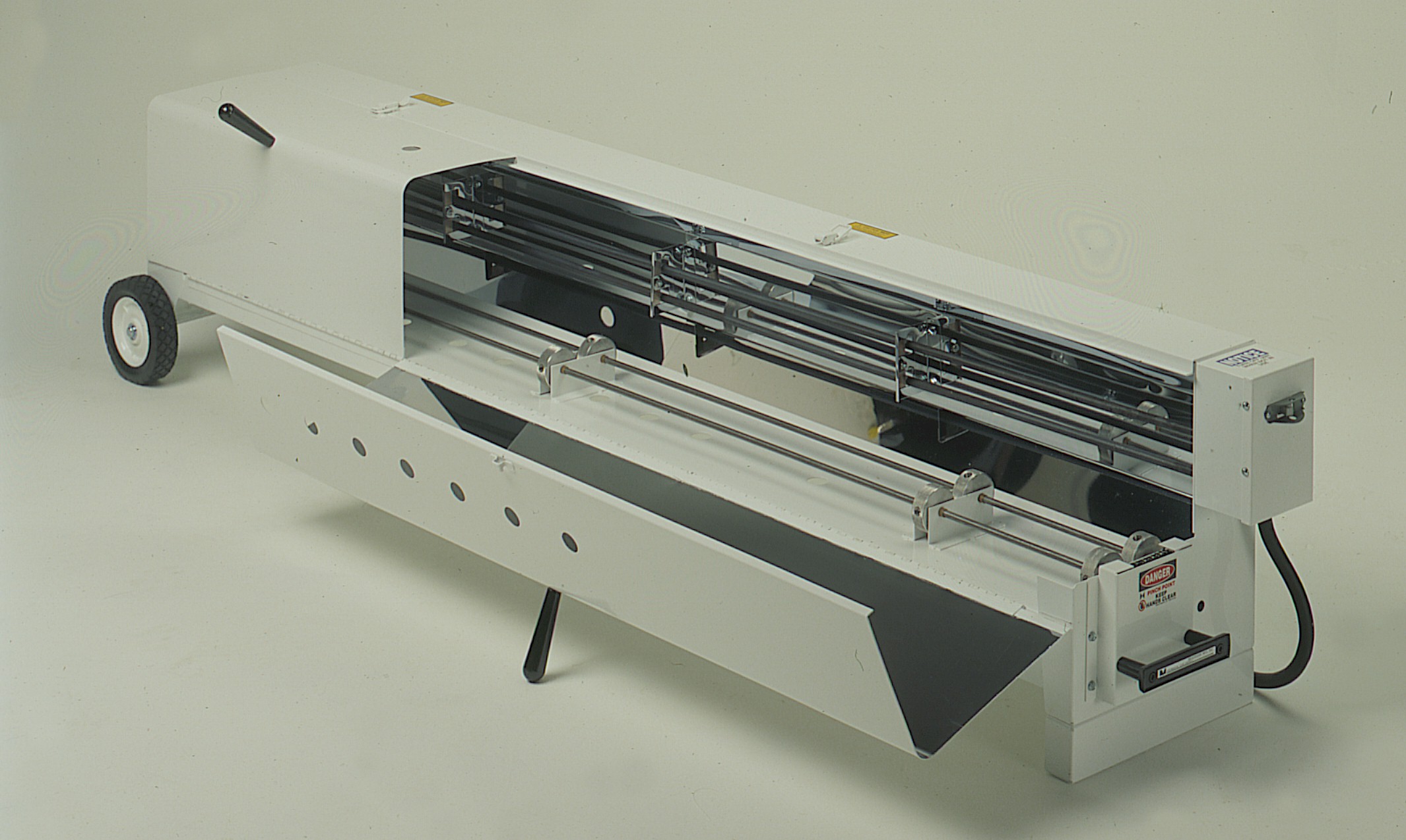 Bradshaw Mfg., Inc. 9627 Clinton Road, Cleveland, OH 44144-1029
hone: (800) 782-3009 · (216) 281-8585 · Fax: (216) 281-8586 · (888) 782-3010 E-Mail: pvcbend@ezbend.com Web Site: www.ezbend.com
Link: For our metal Tube Bender (www.ezebend.com)
Copyright ©1989-2009 Bradshaw Mfg., Inc. / EZ BEND® is a registered trademark of Bradshaw Mfg., Inc. All Rights Reserved.
Last modified: August 14, 2009 We accept VISA and MasterCard.
Incoloy® is a registered trademark of the National Nickel Co.